This weekend has seen Deadpool break box-office records as this rather different take on superheroes hits cinema screens. Deadpool is the 4th wall breaking wise-cracking superhero that's aware of what's happening as he realises he's actually a fictional character.
However the idea of a 4th wall breaking smartarse superhero first reared it's head years before Deadpool arrived in the early 1990's. That character was Ambush Bug ,created by artist/writer Keith Giffen as an antagonist for Superman in DC Comics Presents #52.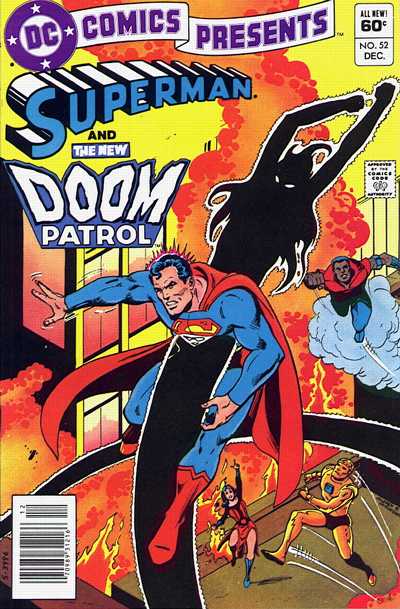 The character started as a villain but soon became a bizarre character who was used by Giffen to satirise, or simply just take the piss out of comics and the creators working in comics.
I adored Giffen's Ambush Bug work. It's utterly magnificent in place, and it manages to skewer the likes of Rob Liefeld, co-creator of Deadpool….
Classic, and seeing as Liefeld is a Donald Trump supporter, it's even funnier..
So go search out Ambush Bug comics. They're fun, they take the piss, they're well drawn and they won't make Rob Liefeld any money….