The headlines are full of gay at the minute as Superman is gay!!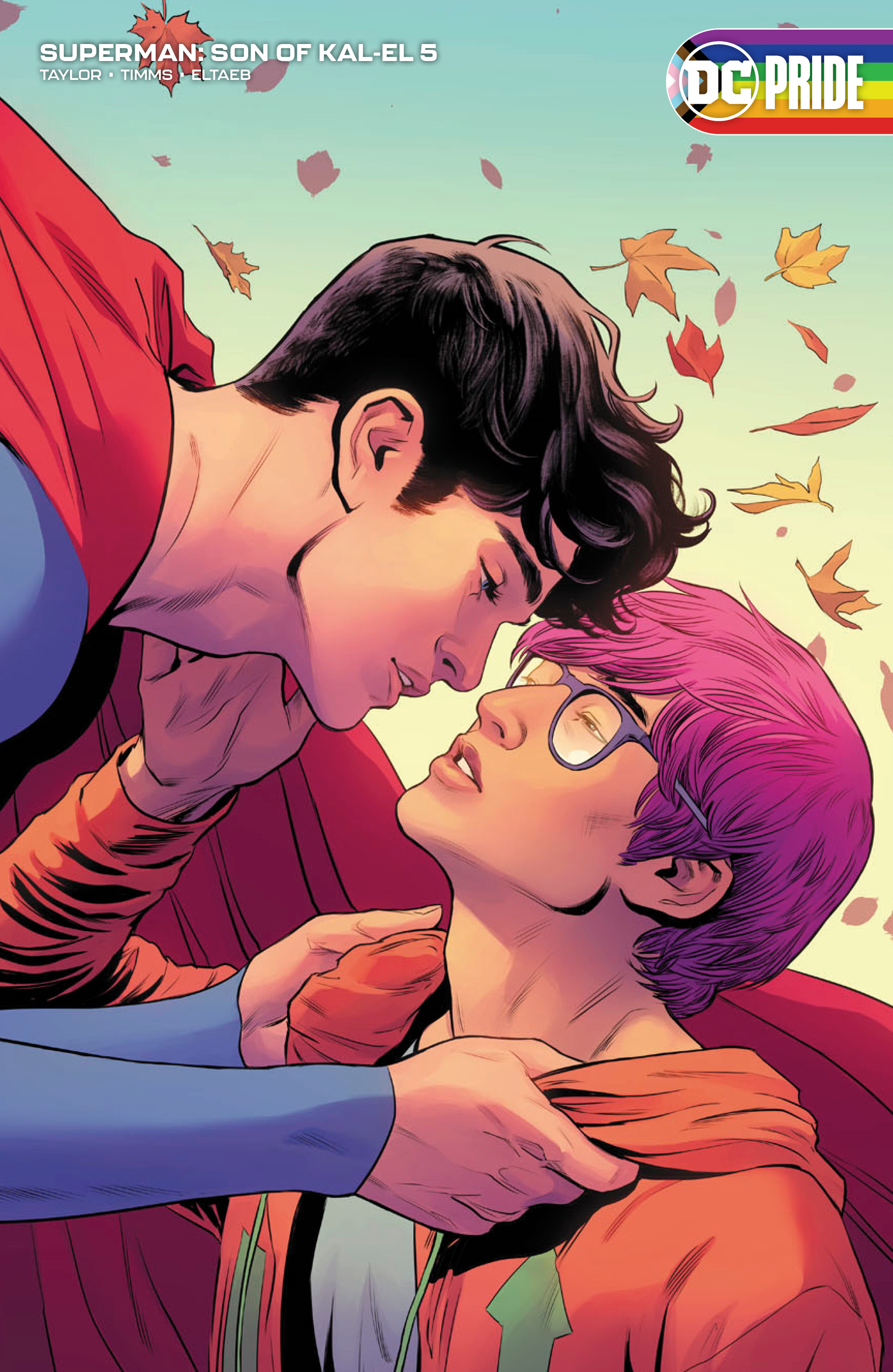 Except it isn't Superman, it's his son. DC here are having their cake and eating it, and yes, it is a massive publicity stunt because superhero comics love a publicity stunt, and yes, DC can stuff him back in the closet just as quickly as they pulled him out of it. But it's a sort of positive in that more gay, BI and lesbian representation is in superhero comics but not just to get a sales boost or tens of thousands of headlines across the world. Making gay from the off rather than in Jon's case, aged up rapidly (last time I read a comic with him in it a couple of years ago he was barely out of nappies) to late teens/early 20's to fit this storyline in.
So overall, a good thing but could still do better.